My mission is to
Provide holistic wellness to all, physically, mentally, and spiritually. To provide training so everyone can experience healthy living.
We Specialize In
Alternative and Holistic Health
Start the Day with a Feeling of Wellness


Wake up pain free and well-rested by focusing life force energy with a combination of body awareness and breathing.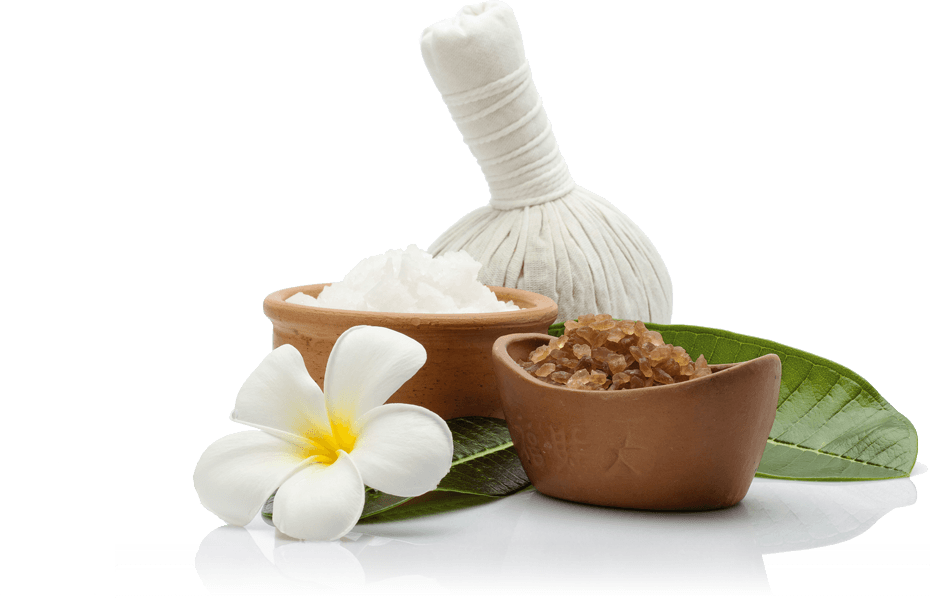 Maximize the Body's Ability to Heal
Address the root cause of pain and disease, not just the symptoms, so true healing can occur.
Testimonials
The Great Things Our Clients Are Saying About Us!

GIVE YOURSELF A MOMENT OF WELLNESS